2-Day Contact Centre Operations & Management Public Workshop
October 11, 2018 @ 9:00 am

-

October 12, 2018 @ 4:30 pm

EDT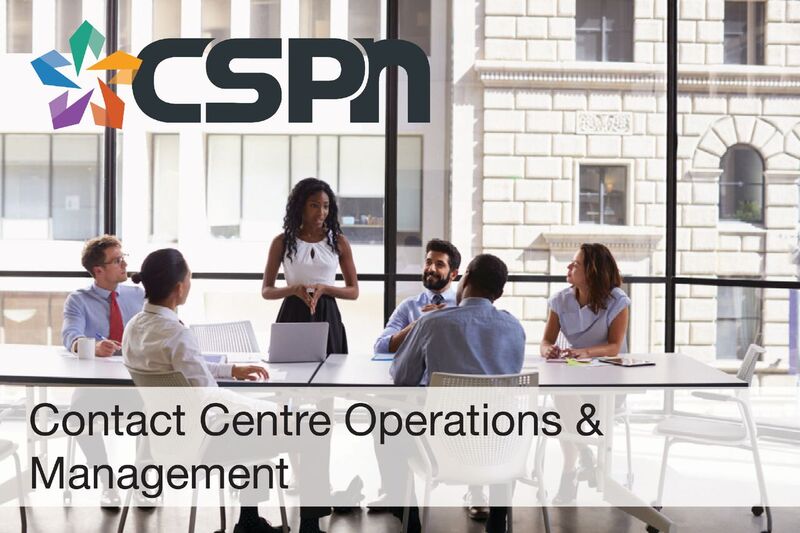 A contact centre is a vital part of today's successful businesses. Every one provides contacts through various media but there are very few organizations that operate a fully optimized contact centre. Contact centres are built on five pillars of 'Strategy', 'People', 'Process', 'Technology' and Facilities'. Managing an efficient and effective contact centre requires harmony between all these pillars (how they operate and how they impact each other).
This workshop, provides better understanding of these pillars, how they relate to each other, how to measure and manage their efficiency and effectiveness and finally how to optimize the operations based on the overall direction of the organization.
This workshop includes a simplified assessment survey benchmarking attendees' contact centres against best-in-class organizations. With the results of this survey, participants can focus on the key areas for improvement and create a customized improvement plan for their centres.
For more information, please click here 
To Register, please click here