The Leading Edge Workshop – Boosting Team and Culture Performance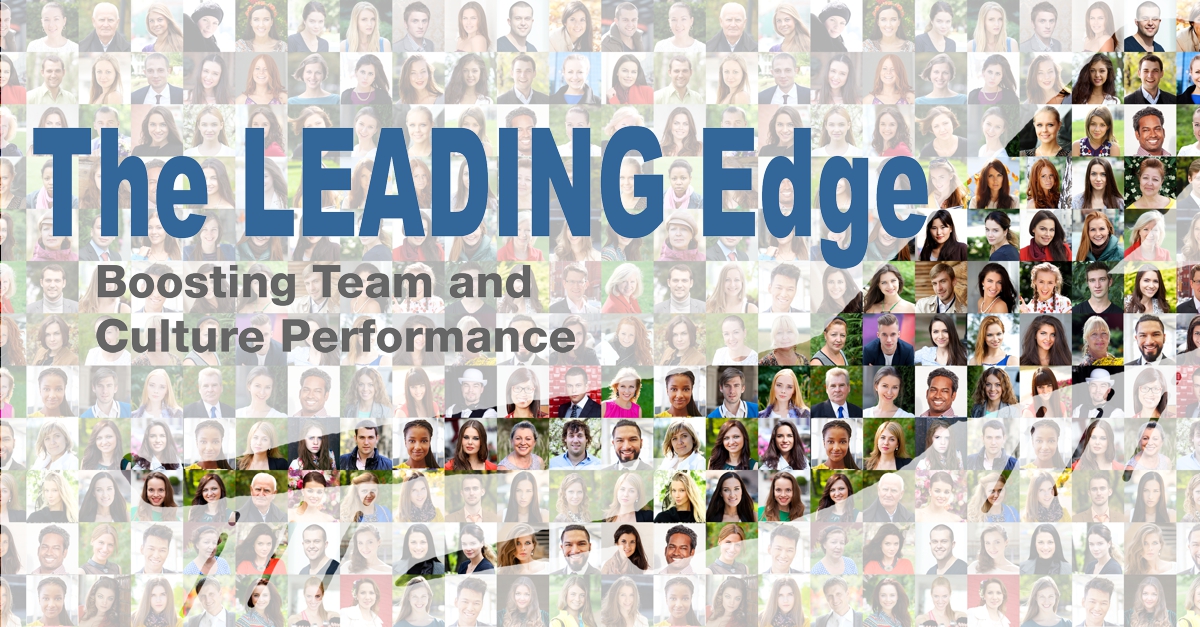 Crazy busy leaders can't afford to waste time with endless leadership theories (250,000 books on leadership and culture alone?!) – they can't afford the trial and error of competing leadership theories – and they definitely can't afford to stall.
The Leading Edge workshop cuts to the core of what's known to elevate results. Using evidence-based and practical approaches, it updates, consolidates, and translates proven principals into action you can apply immediately to move your team/organization to peak performance. You'll get 40 years of well-tested leadership approaches , frameworks, and how-to steps boiled down to an essential two-days of learning and planning.
Join us at the Holiday Inn Kitchener – Cambridge Conference Centre in April!
Use your muniSERV discount code to receive $100 off registration.  The LeadingEdgeWorkshop2018-MuniSERV