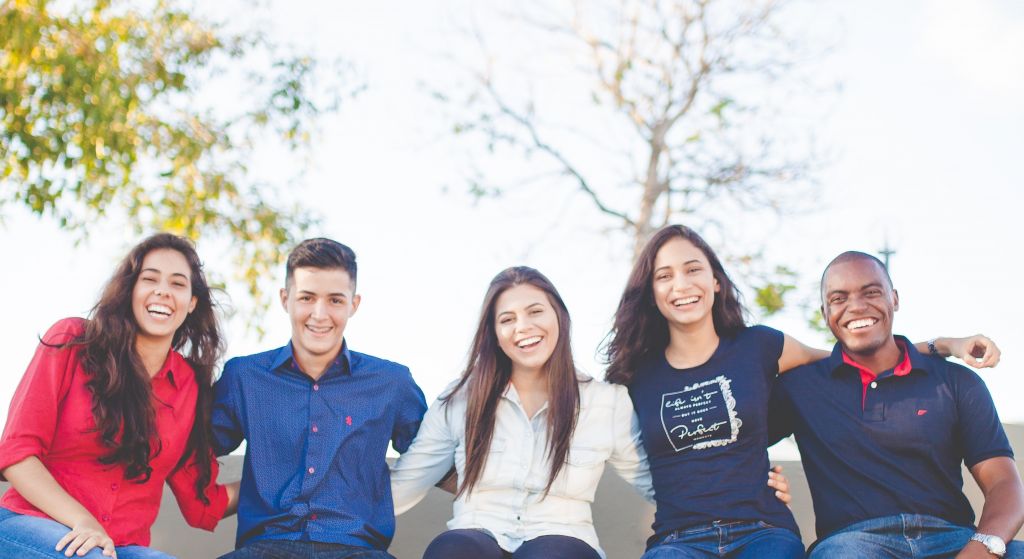 In short: leaders create risk, and managers reduce it.
LEADERSHIP ANTICIPATES THE BEST OUT OF PEOPLE, AND MANAGEMENT ANTICIPATES THE WORST. While leadership invites others to follow, management ensures the followers are following.
Leadership is the act of inviting others to a new and better future.  A leader inspires and creates change by casting a vision of a destination that is different, better, and achievable.
Management is the ensuring things happen by creating, communicating, and monitoring expectations.  It tracks individual people to see that they perform as expected, as opposed to inspiring a number of them. 
Leadership skills can be summarized as those skills relevant to interacting with large groups of people, and to inspiring and creating vision. Conversely, management skills are those which are relevant to interacting with individual people, and to specifying and monitoring performance.
Many of the skills required to lead people are also the ones used to manage people. However, the expression of these skills can be significantly different.  For instance, a leader needs to effectively communicate to be compelling and inspirational, and a manager needs to effectively communicate to be precise and personal.
Because of the skillset overlaps between management and leadership, it is quite possible that a single person assumes either of these roles.
Want to learn more about leadership?  Check out EVERYTHING YOU NEED TO KNOW ABOUT LEADERSHIP.