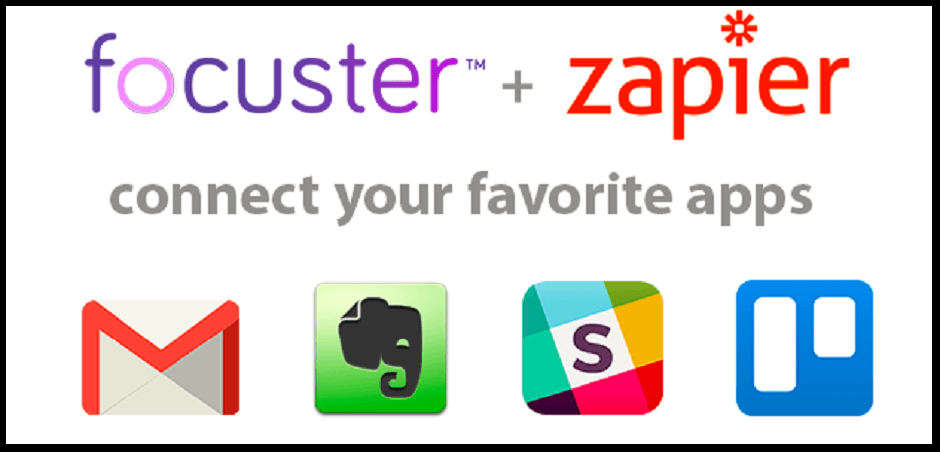 Testing out the top business apps to use as a freelancer can take a lot of time. The good news though, is that I've done the work for you!
After spending several years as a self-employed biz owner myself, and working with a team of 3-4 people, I've tested out lots of different tools and apps to help streamline our business process.
This has allowed me to be more productive, as well as earn more money in less time.
From managing financial goals, to working with clients, to balancing everything on the go, we all want to work smarter not harder.
Likewise, you have big business goals and to accomplish them you need some serious apps to be more productive. And you want tools that stop you from wasting a lot of time and money!
To that end, here are the top business apps that will make you insanely productive so you can run your biz like a boss. They can help you make your business a massive success this year!
Read the whole article here to find out these time-saving tips!
By: Carrie Smith Nicholson