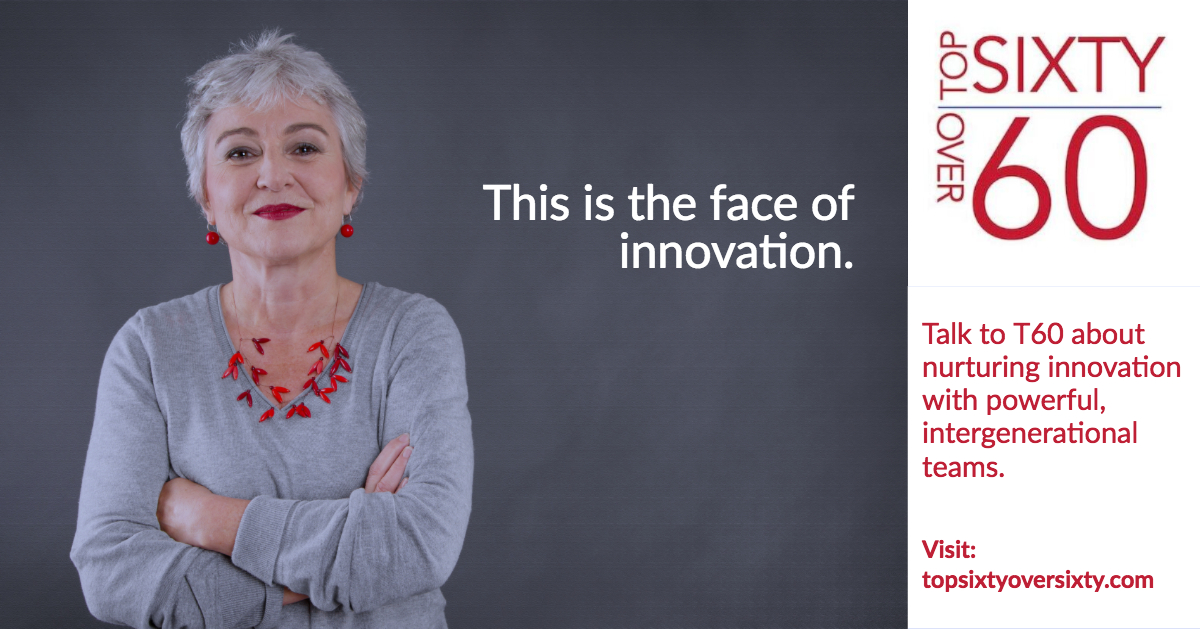 Over the last few years I have attended several well-organized conferences and seminars in Canada and the U.S on the nature of work in the future. At each event, I listen carefully for any mention of one of the most powerful segments of the workforce who bring impressively high levels of innovation, productivity, and experience to the conversation — that being, older adults.
Sadly, I am always greeted with silence on the issue.
Diversity doesn't seem to acknowledge age. I don't hear mention of the possibility of hiring, retaining, or recruiting older adults as a possible solution. Repeatedly, older adults, an often underestimated and disregarded segment of society, lack recognition…..
Read my full article in The Toronto Star
By Helen Hirsh Spence, Top Sixty Over Sixty