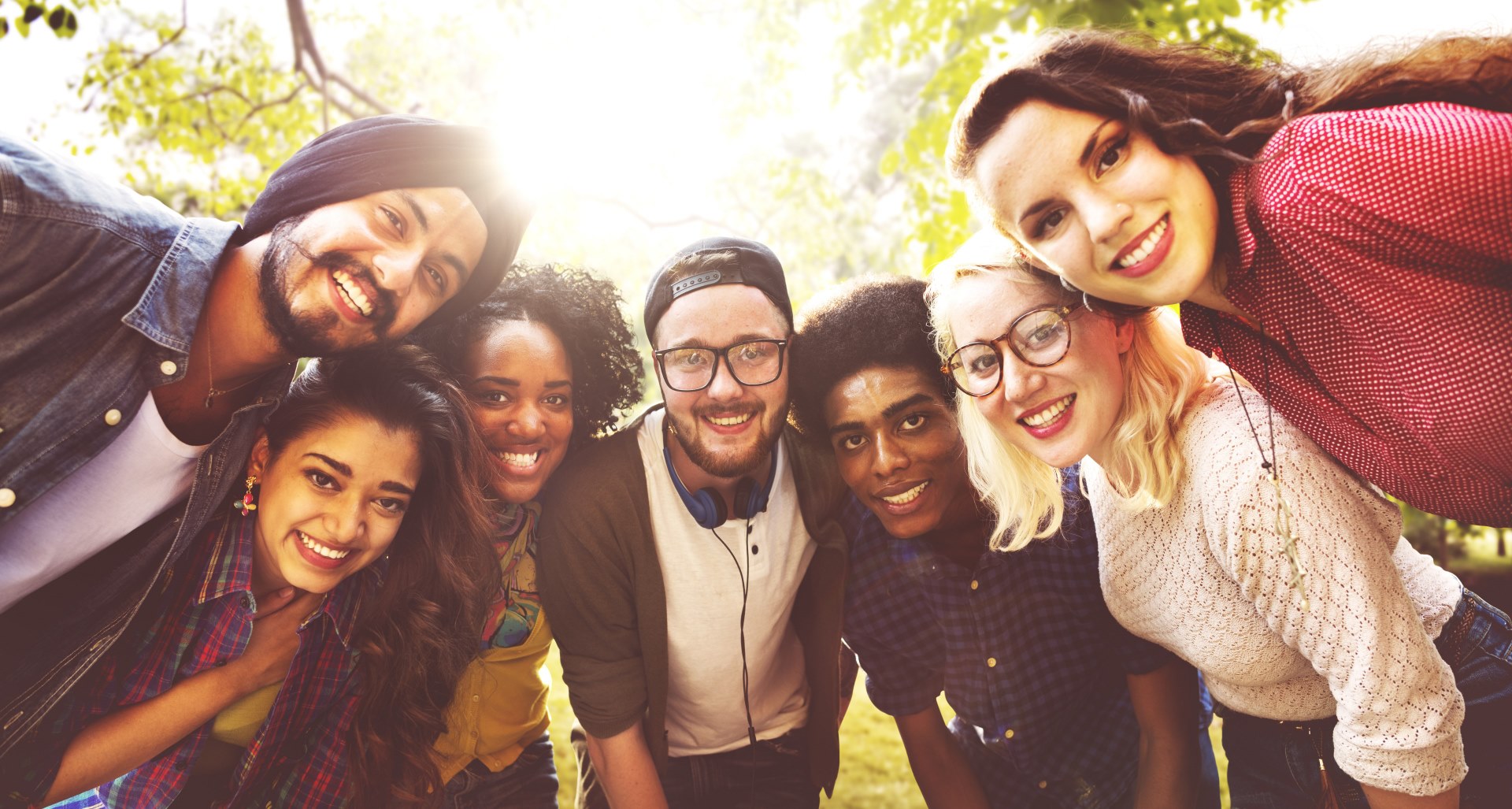 Canada's only municipal recruitment and career platform created by municipalities, for municipalities.
51% of municipal employees are eligible for retirement NOW!
We know recruitment has become a critical issue for municipalities and you're concerned about your ability to recruit tomorrow's leaders.
muniJOBS.ca is the municipal recruitment and career tool that will change how you fill all your jobs and make it easier for you to recruit municipal candidates in Canada.
With your muniJOBS account you can;
Instantly Post Jobs for $49.95 or less! Post your summer, co-op, internships, departmental positions, and even your executive jobs, directly in our searchable template, on your own schedule, OR simply send them to us and we'll post them for you.  Candidates will be notified of your job (even those who have opted to keep their profiles private).
Easily access a single-source pool of municipal talent we build for you 
Create an attractive profile page to draw job seekers to your municipality
Participate in our Shared Services Pricing. Pool your job posting purchases with other municipalities, sharing the annual unlimited job posting packages so municipalities of all sizes save even more!
Finding candidates to fill your municipal jobs has never been easier or more economical.
It's Time to Simplify Municipal Recruitment!
Questions? Please contact us [email protected]