Digital solutions and certifications for today's fast-paced environments
Your world is changing.  What's your strategy for dealing with change?
muniLEARN provides a variety of powerful learning programs and certifications delivered digitally, to ensure your investment in training is aligned with today's expectations for your people and your organization.
Introducing Our New PERFORM® Leadership Soft Skills Training & Certifications that Drive Your Team's Success!
PERFORM® Leadership Soft Skills training identifies soft skills gaps and delivers tangible, real-life competency-based skills which improve individual performance by delivering the confidence and tools to do the job better and better.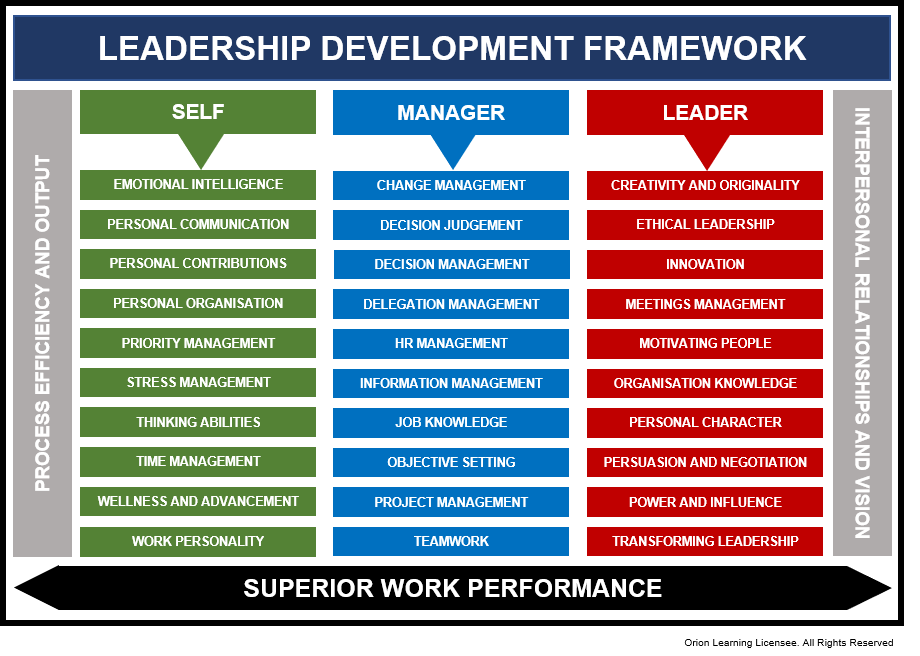 Do you have what it takes to be a leader?
Take our free assessments and we'll recommend a solution targeted to key leadership development areas for you and your team. This makes it easy for organisations to develop their leaders, managers and individuals for maximum benefit to both the individual and your organization – effectively and easily.
Free PERFORM® Self Assessment
Free  PERFORM® Manager Assessment
Free  PERFORM® Leader Assessment
*Our provider is an approved Ontario Vendor of Record in Learning & Training #OSS-00536904. 
Want to learn more?  Contact us [email protected] or call toll free 855.477.5095. 
Professional Certifications
Internationally accredited professional certifications delivered digitally ensure your people have real certifications supporting your organization and your investment in training.
muniLEARN offers dynamic, interactive and internationally accredited online courses in Project Management, Change Management, Financial Management, Risk Management and Service Management.
Are you looking for professional certification in:
Project Management – Project Management is a rapidly growing profession and qualified practitioners are in demand. Available courses are; APMG International (Agile PM),  Prince2 Agile, Foundation and Practitioner, Project Management Professional (PMP) and more…
Risk Management – Management of Risk (M_o_R) is a route map for risk management. It provides advice on how the principles, approach and processes should be embedded, reviewed and applied differently depending on the nature of the objectives of risk. 
Change Management – APMG International Change Management, is associated with the affects and management of change. It is a high priority for all organizations because managing change is fundamental to successful project implementation.
Financial Management – Managers at all levels need to be equipped with the right financial acumen to be effective in their roles. APMG International Finance for Non-Financial Managers provides the necessary financial literacy they need. 
Service Management – This accredited multi-media training suits beginners to ITIL (Information Technology Infrastructure Library), and provides everything required to pass the ITIL Foundation exam. Software Testing courses are also available.
muniLEARN offers hundreds of other internationally accredited digital courses in these learning categories and more!  Looking for a specific course?  Just ask us or call 855.477.5095