Customize the news you want. Eliminate the other noise.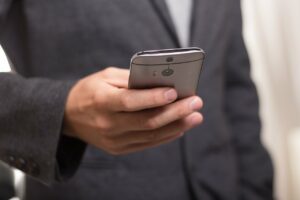 Our new muniMEDIA is a media management platform that lets you tailor the information you want to receive, to just the topics of interest to you.
muniMEDIA uses artificial intelligence (AI) technology, to scan thousands of news stories, Council meetings, Canadian Government documents, Hansards and more, to find the articles and documents on the topics you've selected, and then delivers them to your inbox in the frequency that works best for you. (i.e. daily, weekly, etc). 
MUNISERV MEMBERS – TRY IT FOR FREE FOR 90 DAYS.  
There is nothing to sign, and if needed, our technicians will walk you through the set up. 
You will start getting articles right away for your research projects and for monitoring the issues facing municipalities today!
Click here to start your free test drive.
Click here for pricing information after your free trial.
Questions?  Email [email protected] or Contact us by using the form below, or at 905 459 9200