Pinnacle Human Resource Strategies
Your Full- Service HR Partner
Kandy Webb, BA, MPA, CMM III, HR Professional, Principal
Senior public sector HR Professionals providing a full spectrum of HR services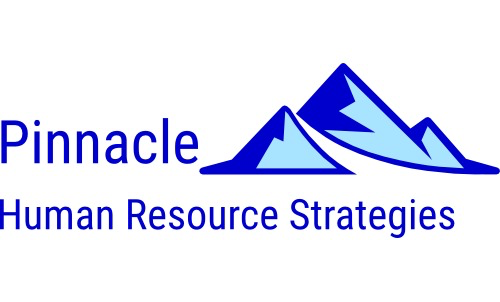 Specializing in:
Executive Recruitment
Investigations
Labour Relations
Policy Development
Compensation
Coaching
HR Strategy Development
Talent Management
Ontario
Success Story:
The success of Pinnacle Human Resource Strategies is largely due to the values of our core team that holds a wealth of senior public sector HR experience. We never vary on our dedication to quality, delivery and integrity.
Pinnacle Human Resource Strategies specializes in assisting small and medium sized public and private sector organizations with all their outsourced HR needs.
Collectively, we have decades of leadership experience. Call us today. .
authorized RecruitRight applicant tracking system representative
Awards, Certificates or Designations
Master of Public Administration - recipient of Alan O'Brien award for academic excellence
Advanced Alternative Dispute Resolution - University of Windsor, Faculty of Law
Certificates in: Labour Law; Advanced Labour Law and Public Procurement- Osgoode Hall Faculty of Law