Connecting Municipalities & the Businesses that Serve Them!
We find the products and services municipalities need, so you don't have to!
Looking to improve efficiency and find cost-savings? Search above in the Find Municipal Experts & Service Providers.
You'll be amazed at the innovative products and services our suppliers deliver!

muniSERV is Canada's leading online platform that helps municipalities save time and money searching for the right professionals and municipal products and services they need – all in one location.
Best part is – muniSERV is free for Municipalities!

muniSERV has 3 Memberships – Municipalities, Professionals/Suppliers and CAO Job Seekers. Learn More.
Suppliers' Membership – I provide products or professional services to municipalities. CAO Job Seeker Membership – I'm looking for CAO work

Check out muniSERV's Other Powerful Platforms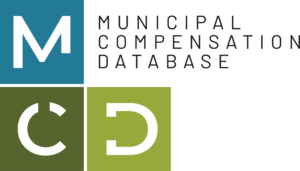 The MCD is a new cloud-platform with CAO leadership in mind, that's based on municipal Human Resources principles. It fundamentally changes the ease at which municipalities can access and share municipal compensation information.
It's being brought to you by organizations that know municipalities best – Ontario Municipal Administrators' Association (OMAA) and muniSERV.
Check out our video to learn more!


Digital solutions and certifications for today's fast-paced municipal environments
Leadership Soft Skills, Professional Certifications and a host of Learning Partner solutions delivered digitally.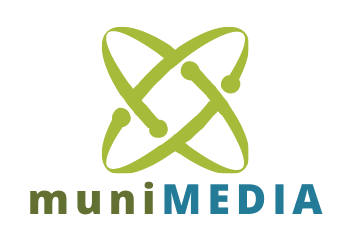 muniMEDIA is a our new media managing platform that lets you customize the news you want and eliminate the other noise, by tailoring the news articles and documents you want to receive, to just those of interest to you.
It uses artificial intelligence (AI) technology to scan thousands of news stories, Council meetings, Canadian Government documents (Hansards and more), based on the topics you select, and then delivers them to your inbox – in the frequency that works best for you (i.e. daily, weekly, etc). MUNISERV MEMBERS – TRY IT FOR FREE FOR 90 DAYS! Learn More Here.