C12 Driver Training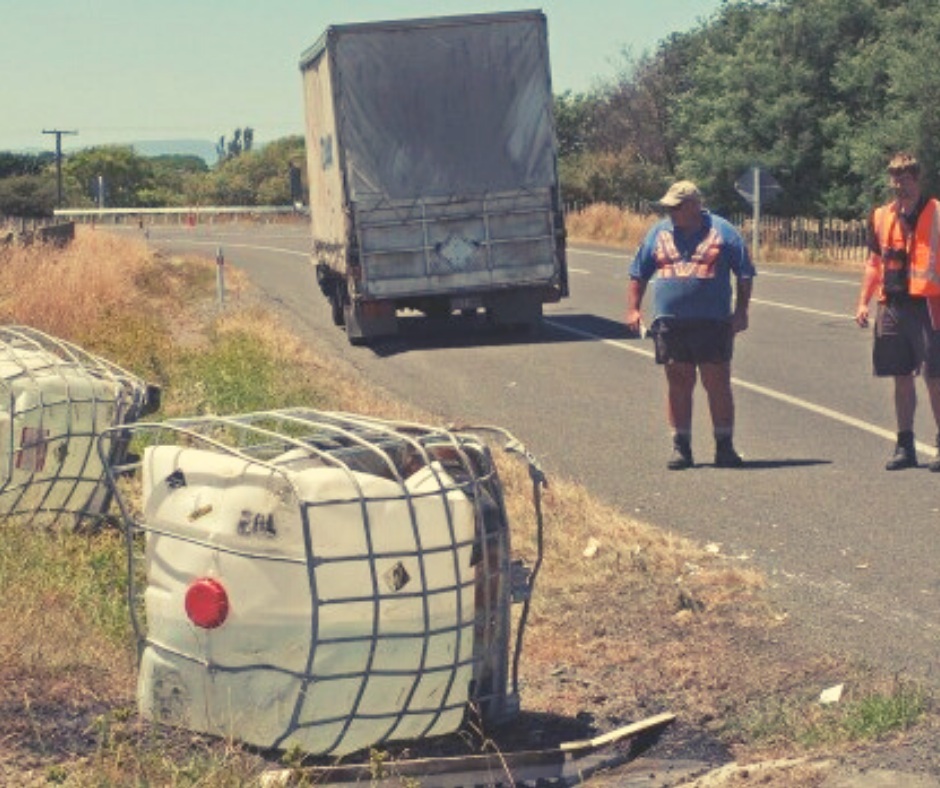 Welcome to driver training for waste management systems, EPA Regulation 347 C-12 Driver Training Certification program.
This online course includes references to the Land Disposal Restrictions, better known as the LDR
It also encompasses the Transportation of Dangerous Goods Act or the TDGA
By the end of this course you will have a better understanding of Regulation 347 and how it applies to you, the operator  or driver of the vehicle, in relation to the waste you are hauling and the regulations surrounding those duties.
Click here for more information and course description.  Since it's delivered digitally, it can be started at any time.  The date listed is simply the date of posting.
Presented by MySDS Inc.  
Contact: [email protected] | 1-855-282-4537 | 1-705-665-3719