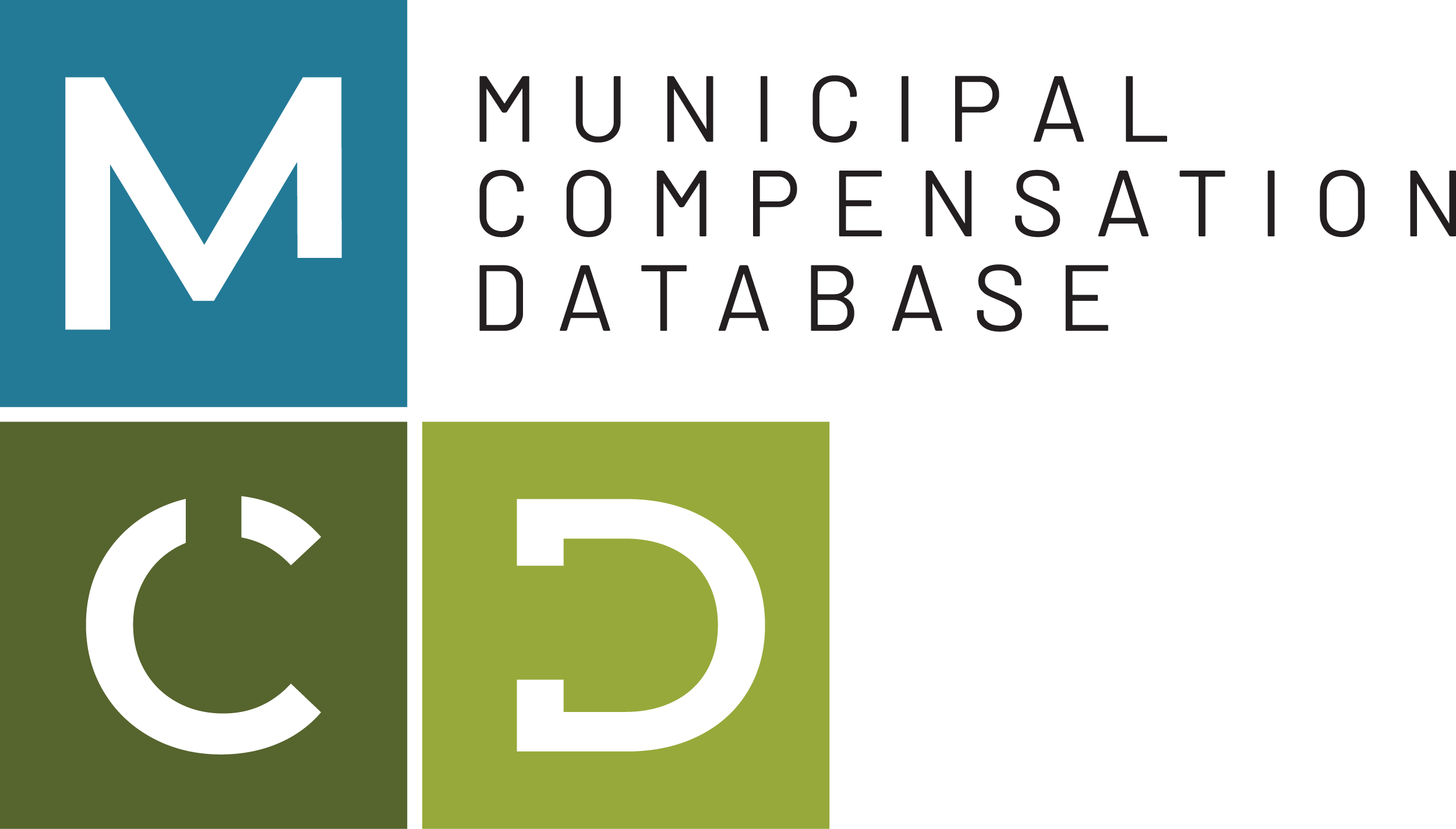 INTRODUCING THE MUNICIPAL COMPENSATION DATABASE
Every municipality needs to undertake periodic compensation reviews to keep their compensation current and attract talent.
Municipalities generate vast amounts of compensation data that other municipalities need, but there is no easy way to access or share it.
Engaging third-parties to conduct a review is expensive and the day the report is presented, the data is already outdated.
Conducting your own compensation reviews is not efficient and results in a duplication of work.  How many times last year, were you asked your salary and benefits information, by comparator municipalities conducting their own compensation reviews?
The Ontario Municipal Administrators Association (OMAA) and muniSERV have once again partnered to bring a new tool to Ontario municipalities to address these issues.  Along with support from the Ontario Municipal Human Resources Association (OMHRA), the Municipal Compensation Database (MCD) was developed under the guidance of a joint CAO/HR Advisory Committee.
The MCD is a cloud-based platform to collect and aggregate current municipal compensation and human resources information.  It revolutionizes the ease at which municipalities share and access compensation and human resources data, when and how they need it.
Benefits for Municipalities:
Single source access to improved municipal salaries & benefits data and HR information
Comprehensive, Convenient, Collaborative and Confidential
Easy access 24/7 right from your desktop or device, from any location
Access to real-time, statistically valid information
Includes Council Compensation, Job Descriptions and Organizational Charts
Enhances efficiency – eliminates duplication
Guarantees measurable cost savings
Real-time reports created in a matter of minutes
The Province of Ontario encourages municipalities to work together and share services and the MCD fits the bill.
Learn more and participate in the Municipal Compensation Database, or to request a demo, email [email protected] or call 705 538 0176 or 905 459 9200.
By: Susan Shannon, CEO, muniSERV.ca