CHANGE OF DATE – Free Training Webinar – Living Through a Ransomware Breach
December 17, 2021 @ 2:00 pm

-

3:30 pm

EST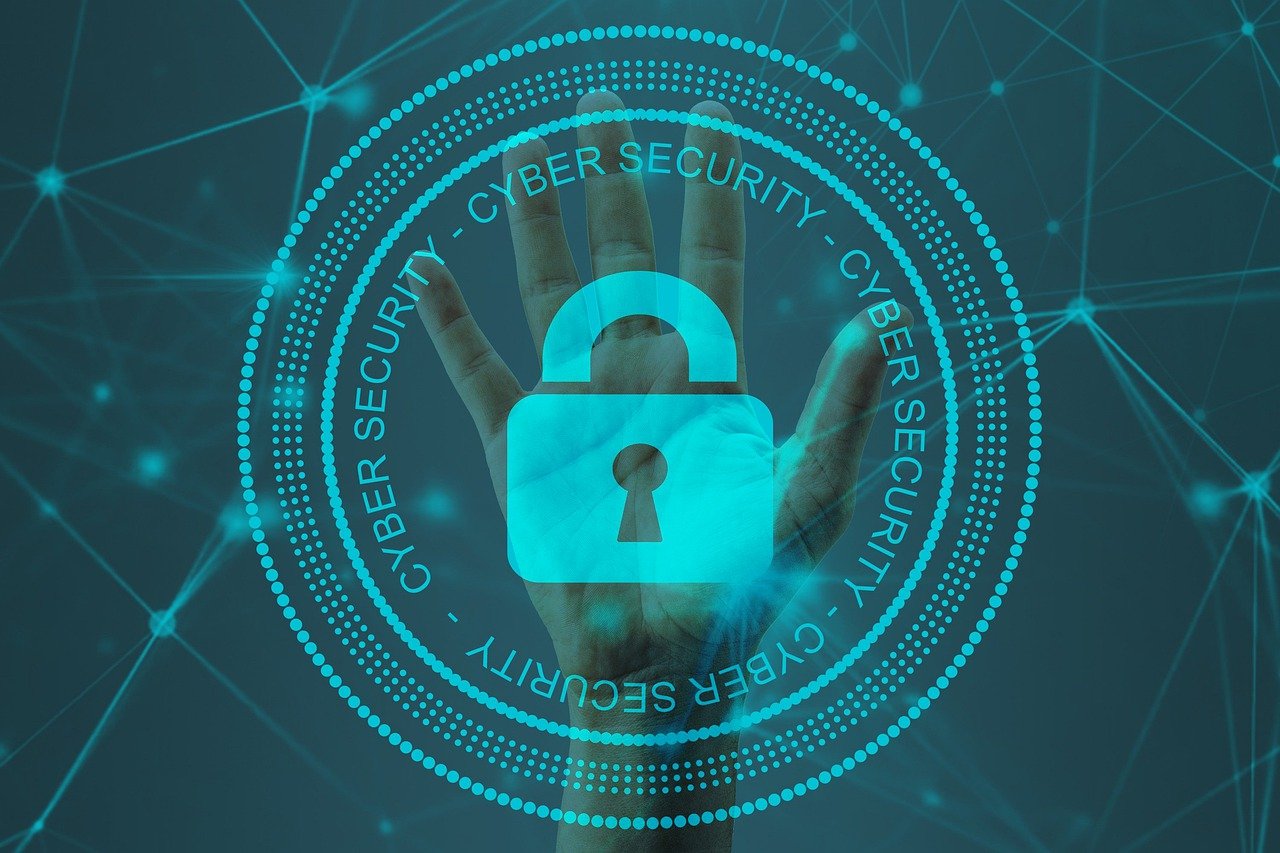 NOTICE OF CHANGE OF DATE
Due to circumstances outside our control we have had to re-schedule this free training webinar to December 17th.  Our apologies for the change in date.
muniSERV is proud to partner with industry expert Valencia Risk, to invite you to a complimentary 90-minute emergency cybersecurity awareness session on December 17th at 2:00pm EST, Living through a Ransomware Breach.
Presented by Aron Feuer 25 year veteran of the cybersecurity industry, and developed in collaboration with our senior colleague Richard McDonald (former CIO of CSIS and CSE). This session is intended to inform City managers, CAOs CFOs, IT and IT and cybersecurity staff responsible for respond to a breach.
Session Audience
This session is for City, Town and Municipal employees that would be involved in a breach response or information protection. We invite CAO, CFO, CIO, Legal, and Emergency response executives, Council, and Privacy professionals to attend.
Session Description:
When an attack hits, executives must act quickly. In a ransomware breach, City managers are coming in cold, navigating uncharted waters with untested tools and playbooks. This session will describe the importance of being prepared for an attack through sharing the experience of a ransomware outbreak – from initial breach to recovery.  Attendees will learn:
What to expect from their cyber-insurance provider, MSSP, and tech partners
Where to act fast, and how to make informed decisions during a breach
What to measure for Cybersecurity health
Why a cybersecurity audit or assessment isn't the best tool
Protecting yourself when you work from home
Recovering from a breach post-incident
To register for this event send your RSVP to [email protected]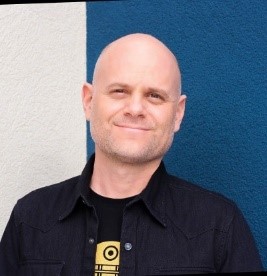 About Aron Feuer, Managing Director of Valencia IIP
Aron is the managing director of cybersecurity at Valencia. Before Valencia Aron founded Cygnos IT Security as head hacker, and sold the firm to Grant Thornton in 2015. Valencia IIP specializes in cybersecurity, privacy, and cloud. Aron's work is with the federal government, cities, provinces, fortune firms, national retailers. He's responded to hacks by Anonymous, lead classified security projects for the government, and run hundreds of penetration tests, risk assessments, simulations and security incident responses. His certifications include CISSP, CISA, CRISC, CRMA, CDPSE and CIPP/C, MCSE