Humanizing the Coaching Experience Public Workshop
August 15, 2018 @ 9:00 am

-

4:00 pm

EDT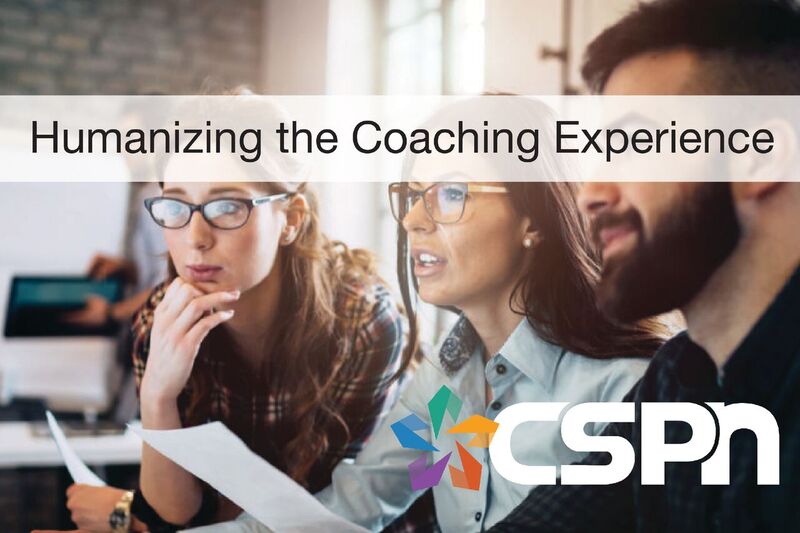 A humanized customer experience begins by understanding your own emotions and the emotions of your direct reports. This means understanding and aligning to the basic human needs for interaction – empathy, trust, acknowledgement and relevance.
This program is designed to help supervisors and managers become more empathetic, and involved and active members of their teams in a way that will bring down walls and inspire growth and creativity.
Leaders will learn to lead by example by understanding the daily work experience of each of their team members as they function in their roles. Through this, they will strengthen their communication approach to effectively encourage openness and transparency to better identify and acknowledge individual talents and expertise of team members. At the end of this training, participants will work with their teams to promote cross-functional learning and mentoring to ultimately create a culture of cohesiveness and support. The end goal is to build stronger, more accountable and highly functional teams.
Upon completion of this full-day session, participants will have the skills and confidence to engage in impactful communication by employing the right mix of acknowledgement, personalization and empathy in every interaction.
Click here for more information about this program. (https://mycspn.com/blog/course/humanizing-the-coaching-experience/)
To Register, please click here