PSD – Complimentary Access to Operations Management Software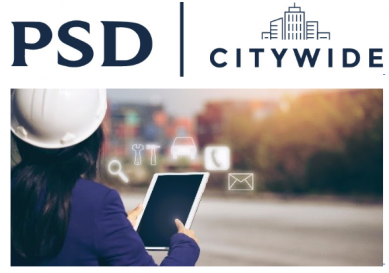 Public Sector Digest – Research, Consulting, Software – Complimentary access to operations management software for municipalities during COVID-19
May 1, 2020 – June 30th 2020
During this challenging time, local governments are being asked to rapidly transition many services and business functions to remote operations. To assist with the switch to a mobile and paperless workforce, PSD is offering municipalities complimentary access to our operations management solution until June 30th 2020.
What the software can do for municipalities:
• Track service requests from citizens and turn them into actionable work
• Create recurring inspections for staff to complete in the field
• Enable staff to access service request information through the mobile app
• Visualize service requests on a map and easily generate reports to inform decision making and improve communication with citizens
PSD is committed to supporting local governments in their response to COVID-19 and their continued efforts to streamline and enhance municipal operations.
Click below to learn more about accessing our complimentary web-based operations management software.