SCMP Online Module 1 – Supply Chain Management – Fall 2020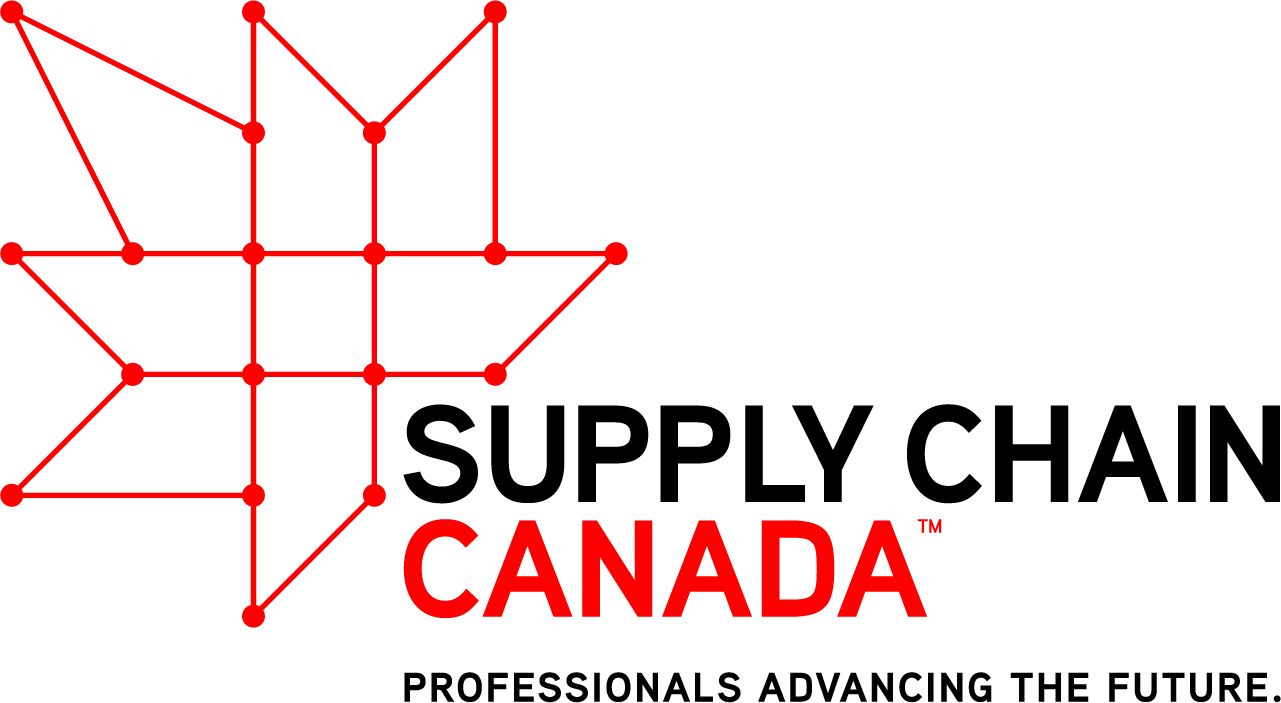 An Online CSCMP Module Now Available to All Supply Chain Professionals
Supply Chain Management
As the economy goes "back to work", brush up on your understanding of end-to-end supply chain functions and its relevance in the new world. Learn at your own pace and receive a Certificate of Completion.
---
Regular Registration
Member: $995.00 + HST
Non-Member: $1295.00 + HST

Non member registration includes membership until April 30, 2021
Available to Ontario and BC residents only
Membership will be activated after this course is completed
Module Overview
Supply chain management (SCM) is the process of strategically managing flows of goods, services, finance and knowledge, along with relationships within and among organizations, to realize greater economic value through:
Supporting enterprise strategic objectives
Contributing to the achievement of strategic competitiveness of the enterprise
Contributing to the enhancement of the competitive advantage of the enterprise
Enhancing customer satisfaction
The goal of this module is to have candidates appreciate the big picture and recognize the critical, strategic and dynamic nature of SCM.  This module develops the functional and institutional aspects of SCM, and lays the foundation for the remaining modules and workshops in the SCMP program.
Module Goals
Upon completion of this module candidates should be able to:
Analyze, discuss, and present case reports.
Apply mapping tools to describe and analyze supply chains.
Apply analytical modules to clarify SCM strategy and link supply chain performance to return on assets (ROA) and return on investment (ROI).
Recognize cycle time reduction (CTR) opportunities.
Make inter-organizational information systems (IOIS) recommendations.
Assess supply chain risk.
Audit supply chains in terms of social responsibility.
Payment and Cancellation Policy
You are eligible for a refund minus an administration fee of $150.00 plus tax for cancellation/withdrawal requests received in writing before week 2; thereafter, no refund will be available.  Transfer request to a future online module offering is permissible only if received in writing and accompanied by supporting documentation prior to week 3.  Credits to be sued for future offerings are valid for 12 months from the date of initial payment and will expire if not used in that time frame.  Please contact SCMAO for details regarding eligibility to transfer.
If you would like to withdraw from a module, please send an email to the SCMP Administrator at
[email protected]
and copy your Coach.  You are required to inform SCMAO of your intent as soon as possible.  Clearly state your intention to withdraw and provide authorization for us to proceed.  It is highly advisable that you review your eligibility for a refund or transfer under the Payment and Cancellation Policy.
When: September 10 – December 10, 2020
Where: Zoom
Price: Members: Members- $995 | Non-members – $1,295 | Group Rate: 20% Off On Team of 4+
REGISTER HERE