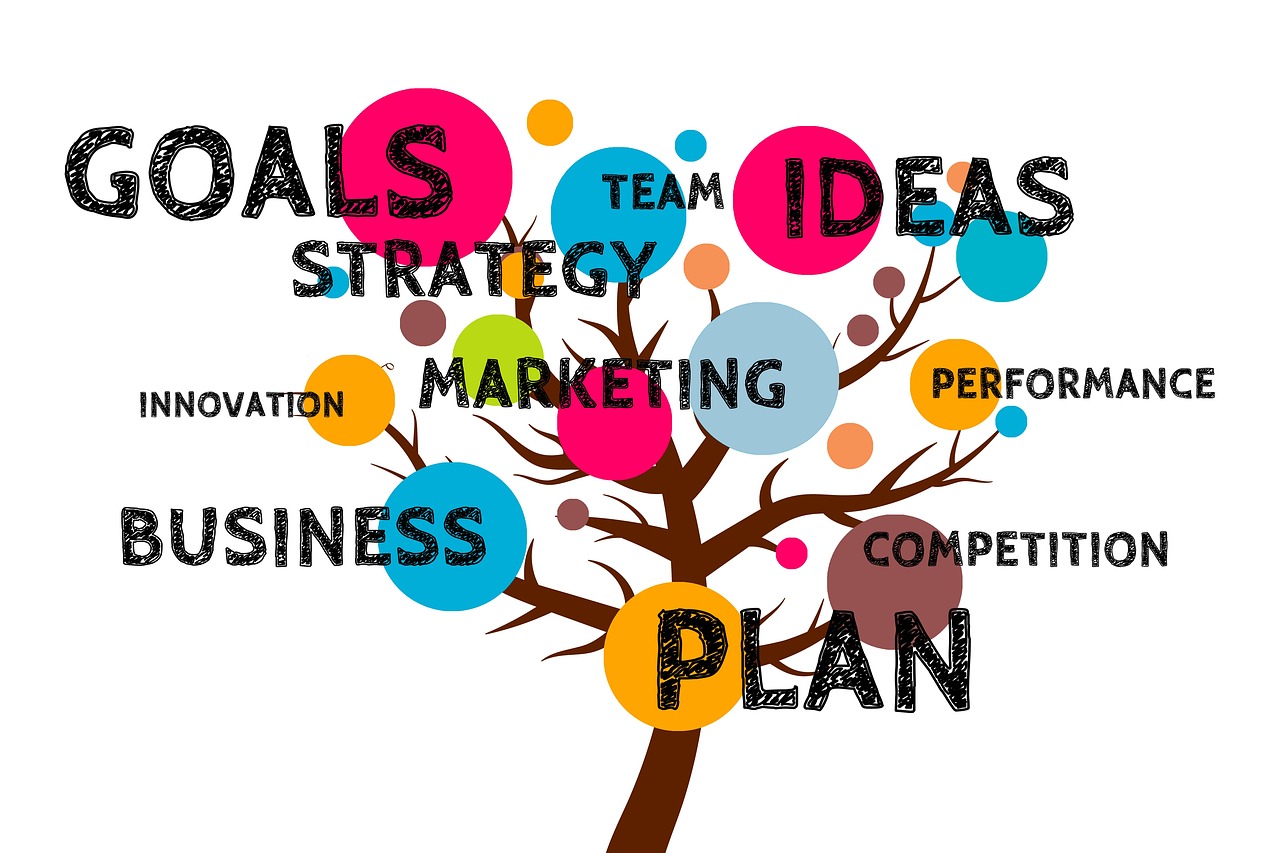 Full confession – I am a huge fan of the now old book (published in 2001), Good to Great by Jim Collins. The book is a study on how companies distinguished themselves as being great, when they started out as good. It included examining the 40-year performance of 1,435 good companies to find only 11 that became what Jim Collins would define as "great."
In this day and age of big data, the results are even more relevant and compelling than they were then, and the increasing expectations of municipalities to re-invent the way they do business begs a long look at this book.
Now you're probably saying, "That book talks about private companies and the public environment is much different."
In many ways, I agree with this sentiment. But, in the desire to continuously improve and perform better, the concepts translate very nicely – a fact Collins addressed in 2005 in a follow-up book, Good to Great and the Social Sectors.
Upon reading both of these books, I was motivated to share my thoughts on how one might apply the learnings to the municipal sector.
Learn about the Six Elements to Achieving Greatness by reading the full article.
Kelly Rudyk was previously the Director – Corporate Planning for Strathcona County. His current work with It's Logical Strategic Planning Services includes corporate strategic planning, business planning, and budgeting, and he is driven by continuous improvement.
He can be reached at [email protected] or 780-893-5635.