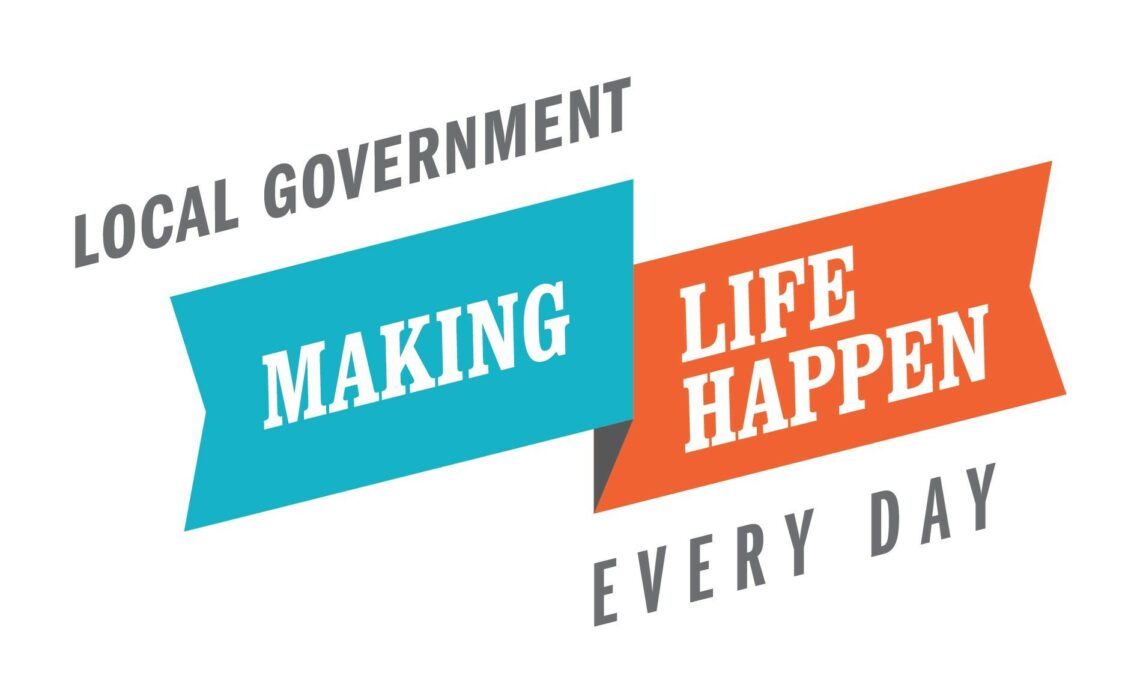 CAMA's "Making Life Happen" program was created in partnership, with a mandate of raising awareness of local government with a specific focus encouraging younger Canadians to consider a municipal career.
The next time you or your staff are asked to speak to local community groups or businesses, explain local government and the role of the Chief Administrative Officer, or talk to students about municipal government careers, "Making Life Happen" will give you the building blocks for a memorable presentation. Tailor a message from your own municipality using the elements and main messages we have created, including a powerpoint presentation with speaking notes and handouts. We are also pleased to have a bilingual website for this campaign: www.makinglifehappen.ca. Also, on the CAMA website you will find all of the promotional materials that are print ready and are provided to you in separate English and French documents along with instructions.
This initiative was a Canada wide Association effort with six of our Provincial Association partners:
Ontario Municipal Administrators Association
Local Government Administrators of Alberta
Association of Municipal Administrators of New Brunswick
Alberta Rural Municipal Administrators Association
Local Government Managers Association of British Columbia
Association of Municipal Managers, Clerks and Treasurers of Ontario
The key messages of "Making Life Happen" were built on qualitative and quantitative research. You can view the executive summary of the Insights West research. The full report here. This report has some interesting insights which you may wish to pass along to your Human Resources Departments when recruiting your own employees.
We hope that you and your staff will use these resources to help us promote such a gratifying career to our next generation leaders