Building Blocks to Business Bootcamp
May 14 @ 12:00 pm

-

May 15 @ 5:00 pm

EDT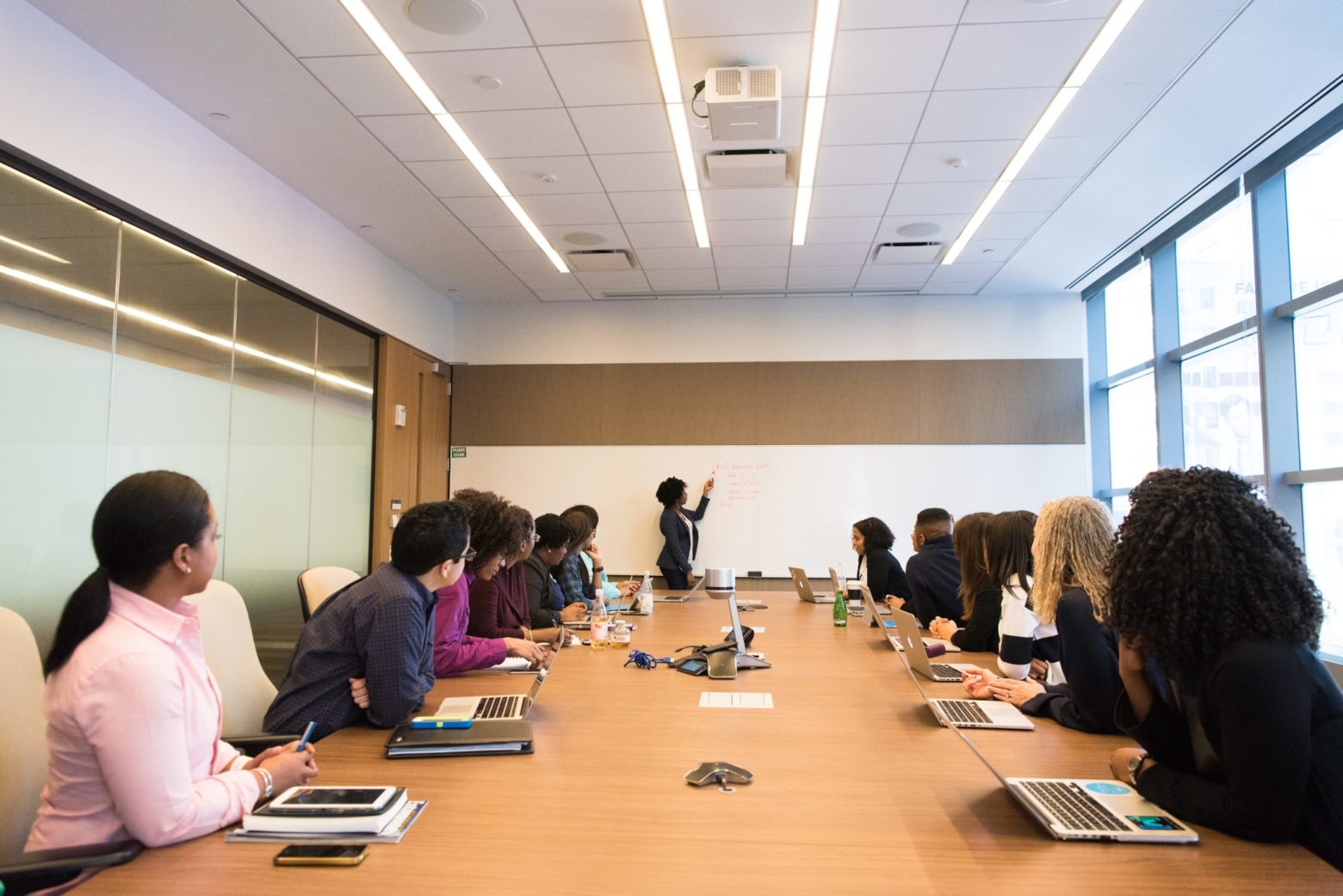 Building Blocks to Business Bootcamp: ** (Friday May 14 – Saturday May 15)
When: Friday May 14th, 12:00 noon, and Saturday May 15th
Do you want to start a business? Or have you started one but aren't sure that you are on track?
Think about it: are you tired of the extra pressure of working for someone else? Of doing the work that someone dumps on your desk? Work that may have very little meaning? (At least to you?)
You may already be working from home. Wouldn't you love to stay there – only be doing something for your family, doing something that has an impact on the world, or working on your own business – for your family and for you? Putting your family's schedules and needs first?
Is this the right time to start a business…. In the middle of a pandemic?
Well… yes. It can be. Why?
Businesses have learned a lot from this pandemic – how to get around restrictions and what is needed to grow – even in this environment
Vaccinations have begun to be distributed widely which means although we'll be restricted for a little while – it giving new businesses time to prepare.
Finally, typically an economic downturn is followed more often than not by accelerated business growth. The economy actually began to recover last summer as businesses opened up…
And BDC (the Business Development Bank of Canada) has projected a growth rate of 4.5% GDP this year (assuming vaccinations continue).
Now is the time to learn what needs to be learned to start a successful business!
But: What if you don't know where to start?
What if you aren't sure about what's involved?
What if you could benefit by learning how to reduce the risk of starting a new business as we come out of a pandemic?
Building Blocks to Business Bootcamp is a 1 1/2-day event from May 14 – 15th in which we will prepare potential business owners to start their businesses with confidence. Note: our original time frame was postponed a week to allow people to better manage their schedules in a lockdown.
Building Blocks to Business Bootcamp:  what you need to know:
What will you accomplish?
Turning your dream into reality
Stages of becoming an entrepreneur
Identify your resources and skills
Reduce risk
Maximizing money (investments, pricing, revenue)
Determine what you'll need to plan and prepare
Develop your entrepreneurial mindset
Tools and techniques
Where do you start?
And more … including case studies
You are invited to a webinar.
When: May 14, 2021 12:00 PM Eastern Time (US and Canada)
Topic: Building Blocks To Business Bootcamp
Fee: $197.00 + HST ($221.61)
Register in advance for this webinar:
After registering, you will receive a confirmation email containing information about joining the webinar.