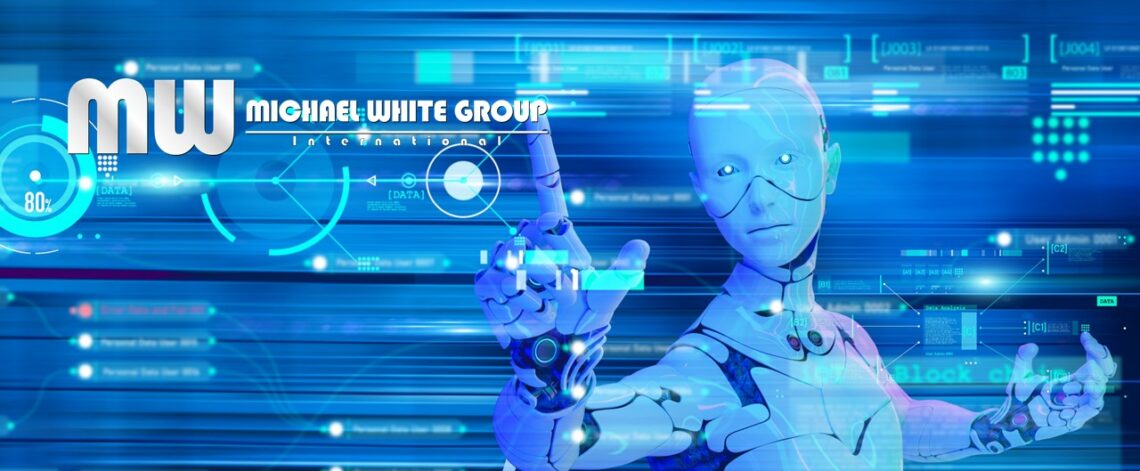 So, our first piece of advice is to start thinking about it now. And yes, you can ease into the future; it does not have to happen tomorrow.
When organizations are planning out their new, or enhanced physical security needs we are often asked what are the trends that are likely to shape physical security in the future?
The same question is usually followed up with… "If we do this, or if we buy this, will this sustain us in the future?"
Which also can be interpreted to… "So, we don't have to buy something else, and that this will last us a long time, right?"
Good questions, but always a challenge to answer. Many factors play out as resistance or even catalysts to these questions and their subsequent decisions. Risk exposure, budgets, actual realized events, change in the organization's focus, change in the organization's leadership, campaign promises, or even change in some environments, regulation or legislation "forcing" a change, all impact the 'future' question.
What are those future trends shaping physical security? Some trends outlined in the list below may be a surprise, some may appear too futuristic.
Increased use of biometric security measures: Biometric security measures, such as fingerprint scanners and facial recognition technology, are becoming more popular as they offer a high level of accuracy and are difficult to bypass.
Rise of smart security systems: Smart security systems are becoming more common, and these systems often use artificial intelligence (AI) and machine learning to analyze video footage and detect potential threats.
Greater emphasis on cybersecurity: As more security systems become connected to the internet, cybersecurity is becoming an increasingly important consideration. Companies are investing in measures to protect against cyber-attacks that could compromise their security systems.
Increased use of drones: Drones or Remotely Piloted Aircraft System(s) (RPAS) are being used more frequently for security purposes, such as patrolling large areas, inspecting high-risk locations or even in response to incidents in providing real-time surveillance.
Greater use of virtual reality (VR) and augmented reality (AR) in training: VR and AR are being used to train security personnel in simulated environments, allowing them to practice their skills and respond to potential threats in a safe and controlled setting.
Integration of physical and cybersecurity: As threats evolve and become more sophisticated, it is increasingly important for physical security and cybersecurity to work together to provide comprehensive protection. This integration may involve integrating cybersecurity measures into physical security systems, such as installing firewall protection on security cameras.
Biometrics, smart security systems, cybersecurity emphasis and the integration of physical and cybersecurity have been on our radar for several years now and have been introduced into our past and current projects with great adoption by our client base.
The trend not mentioned here but remains a constant for us, is the due diligence required to ensure the "paperwork" is complete, up to date, used and enforced. Your policies, and procedures, training programs, guidance documents and standards are the backbones for all these physical security tools to work in the manner they were intended for your organization.
Of course, great planning and the execution of that plan is essential. Planning is a cyclical process that can start, stop, and reset when required. The future is changing. Be prepared.
Plan the Work. Work the Plan.
Reach out. We can help.
Should your Municipality need assistance, contact Michael White Group International today, and we will be happy to answer your questions. Visit michaelwhitegroup.com/contact/