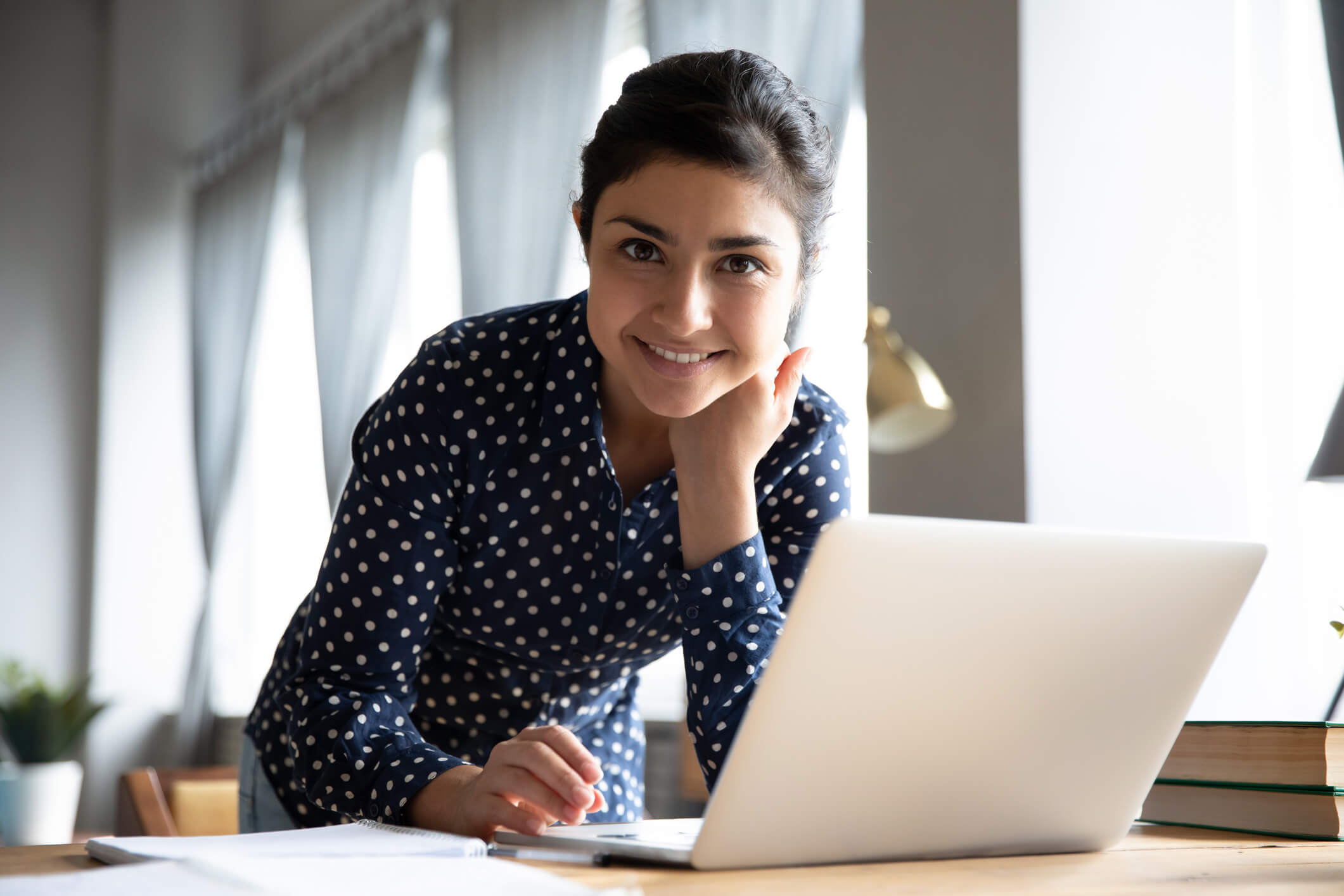 Communities across Canada were excited to hear the news that shipments of vaccine arrived and front-line workers and seniors were first in line to receive the vaccinations that will eventually make its way across Canada to every citizen in a very large country. Logistical issues aside, the Canadian Armed Forces will ensure that delivery of this life saving miracle arrives safely in each community.
It will take months before everyone is vaccinated. Projections suggest it may take until September 2021 before the largest vaccination program in Canada's history is complete. Each municipality has a responsibility to care for those most impacted during this time. Our immediate attention turns to the hospital and front-line workers as communities slide into the red zone with lockdowns and governments asking each hospital to have an additional 10-15% surge capacity on standby for the expected increase in Covid-19 cases arriving at emergency centers.
The impact of Covid-19 will extend beyond the visible health issues and arrive in your community with an increase in demand at the food bank. Hunger is the canary in the coal mine acting as a lead indicator of social health or social determinants of health (SDoH). Social health will play an active role in who shows up in the medical or justice system in the coming months. You only have to ask your local food bank if demand is increasing and they will describe not only demand but location and demographics of those in need. Families without a job, a place to call home, food, medical assistance, family support, domestic violence, increased substance use and a host of other issues all increase and play a significant role in how whole person care is applied.
When social services and medical services work independently, the cost per patient increases and the path to better outcomes extended. Minister of Diversity and Inclusion and Youth Honourable Bardish Chagger who is a science graduate and a believer in using outcomes to help improve programs, participated in our webinar last week. See the link in this blog.  As discussed in the recent webinar, the federal government is looking for ways to help communities do more with less using an evidence based approach. Data science is one of the keys to delivering better outcomes for less.
Data and analytics will help communities across Canada better understand the problem and work together to discover the best approach using the resources at hand. 
Infrastructure Canada is offering communities $31 million over the next two years to develop innovative digital platforms that will help those most impacted by Covid-19. Over 200 communities attended last weeks webinar. That is 200 communities ready to create a proposal and submit for approval January 2021.
Each community has been somewhat sheltered from the next wave of Covid-19 economic, health and social collateral damage with generous but temporary federal assistance. The economy in many communities has shifted and in some cases permanently to a different business model. 
Not everyone will find it easy to pick up where they left off. As Canada begins to build back better, all 3200 communities should be thinking of how they use data to create proactive strategies and shield their constituents from the continuing Covid-19 collateral damage.
Let me know if you want to discuss your digital transformation as we build back better with funding using innovative digital solutions. Project submission starts January 2021.    
Contact Athena Software for more information!