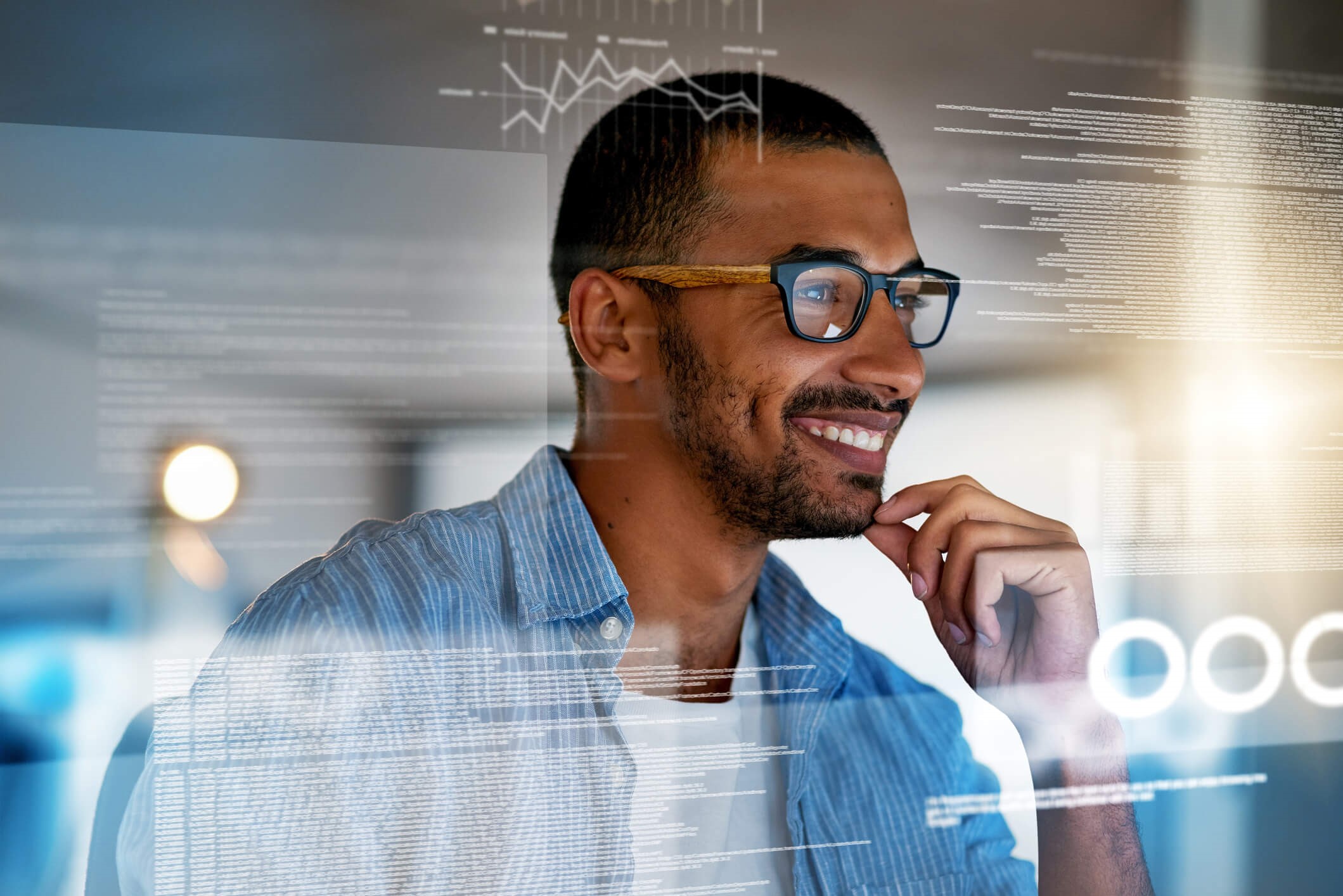 The Covid 19 pandemic is creating a massive strain on resources in communities across Canada. Human service solutions in education, justice, social and health were never designed to take on this much for so long. Canadian municipalities are making adjustments to accommodate the surge in demand and the ever changing needs of their community. 
Some of our communities are now in the red zone creating the need for further restrictions. Federal, provincial and municipal governments are responding with additional funding and co-operation to help reduce the damage and improve the outcomes in less time. 
On August 13 2020, The Honourable Catherine McKenna, Minister of Infrastructure and Communities announced the creation of the Canada Healthy Communities Initiative with up to $31 million ($19M 2020-21 & $12M 2021-22) in federal funding to support community-led solutions that respond to immediate and ongoing needs arising from COVID-19 over the next two years." The demands placed on families and individuals by COVID-19 have exposed a real need for low-cost, locally-driven ideas to help communities adapt and thrive. The Canada Healthy Communities Initiative will help breathe life into these small projects that can have a big impact as local governments, Indigenous communities and their non-profit partners rethink public spaces and how they deliver services to people."
While Infrastructure Canada (INFC) is providing the funding, there is another organization yet to be announced that will organize, evaluate and distribute funding based on your proposal. This announcement will be made shortly. Your municipality will be able to submit a Covid 19 related infrastructure proposal that is between $5,000-$250,000. Three focus areas are: digital solutions, improved mobility solutions and safe and vibrant public spaces. 
A community project that develops infrastructure -related solutions to address changing community needs through the use of data and connected technologies starts with the ability to understand who is affected, what is being delivered and what needs to be done with priority. Measuring outcomes and sharing this information in a secure way becomes the source of truth for social service, health, justice and education partners that are focused on helping those most affected by Covid 19. Any municipality working to solve these complex and rapidly evolving stress points without a case management solution will have overlapping solutions that cost more than required and fail to see the gaps, reducing the outcomes. When you have time and budget, municipalities will continue to manage human services in a way that offers a path with least resistance. 
Covid 19 has exhausted both time and budget. Human services in your community need to work together efficiently. Working to save lives today and preparing for the future depends on it. Athena Software is a Canadian company that has experience working with every level of government in 15 countries around the world helping them find a way to do more with less and get better outcomes. Let me know if you would like to see how this can work for your community. 
Learn more: Athena Software