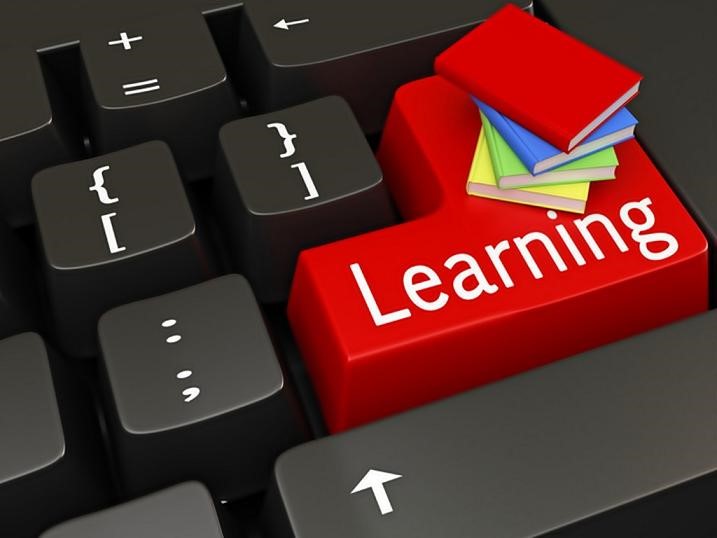 For the last number of years, each fiscal year, (April 1st to March 31st), the Canadian government provides funding to employers to invest in training for their employees. 
The Canada Job Grant provides direct financial support to individual employers or employer consortia who wish to purchase training for their employees. It is available to small, medium and large businesses with a plan to deliver short-term training to existing and new employees.
The federal government works with each province to roll out these grants.  The particular programs we were able to locate were; the Canada-Alberta Job Grant, the Canada-Ontario Job Grant (COJG) and the Canada-Saskatchewan Job Grant. 
Generally, employers can get up to $10,000 in government support per person for training costs. It is important to note though, that in the Ontario program at least, municipalities are not eligible for this funding.  So while each program is similar, eligibility criteria can vary from province to province so be sure you check the program offered in your province. 
If you're a Canadian employer with a particular skills demand, the Canada Job Grant might be right for you. 
And, if you're a muniSERV member don't forget you're eligible for member discounts off any of muniLEARN's digital training solutions that ensure your investment in training is aligned with today's expectations for your people and your organization.
Contact us

and we'll help you find the right courses to address your needs.